Dealer Consignment
Program
Have a car you want to sell?
Tired of showing it and buyers not being able to buy due to finance?
Don't wast time and let us help you!! We'll advertise it and sell it four you. We will give you a fair price at no charge. With our professional services and our financing tools like our lenders, in-house finance, ability to take trade-ins, and our website which is taking credit applications 24/7, we can get you car sold in a short amount of time.
Give us a call to get a quick estimate on your vehicle and more details about our consignment program.
Give us a try, you'll be glad you did!!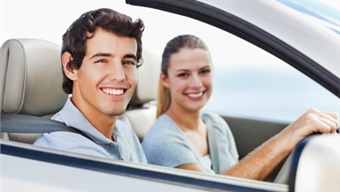 At our website, you can take advantage of several Internet technologies in the comfort of your home. Remember, if you need to talk to us, we are only a phone call away. Our departments (Sales, Services, and the Business office) are available to help you with all your automobile needs. Feel free to come by the store any time to meet us in person. We invite you to take a tour of our facility and enjoy a pressure free car buying experience. myemail@dealercenter.com
Featured Vehicles
Dealership Hours
Monday to Saturday
10:00 AM to 7:00 PM